Cannabis Products
Shop By Category
Smoking cannabis isn't the only way to consume this wonderful plant these days. There's mints, chocolates, vapes, tinctures and more. HAZE selects the top cannabis products in each category with you in mind. Hop on our online menu and explore a whole new world of cannabis products with Haze.
Sensational Deals
Save with Haze
Gear up to save big at HAZE Rio Vista dispensary. Haze brings you a fresh offering of deals & rewards so everyone can find a deal to take advantage of. Whether it's your first time or you are a cannabis veteran, Haze has love for you. Check out our deals page for the full list of ways to save with Haze.
ROOTS CLONES
Order 99+ clones (w/ proper license)
Check out RootsCannabisNursery.com for strains and Send us an email at info@hazerio.com with your medical license
Deals
Happy Birthday
10% off on any purchase with us
Deals
Seniors
10% off for Seniors 55+ Monday and Tuesday only
@haze_rio
Socialize With Haze
Keep up with HAZE Rio Vista dispensary on social media. Find news, funny pictures and new product announcements on our Instagram. Give us a follow and stay tuned because HAZE has a lot of new information coming down the line with you in mind.
Recent Blogs
Cannabis education for all
Ever wondered how to choose the right cannabis strain for your needs or what all the new types of cannabis are? HAZE Rio Vista dispensary believes strongly in cannabis education for our community. Grab a drink and settle in with our educational blog to keep you up to speed with everything there is to know in modern day cannabis.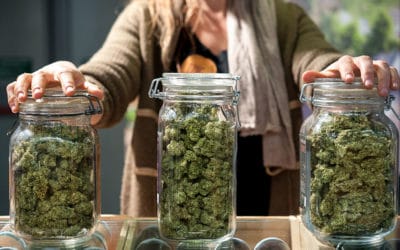 During a visit to a recreational dispensary, you might notice that there are certain procedures in place. These operating procedures exist for many reasons, such as staying compliant with state regulations and ensuring customer satisfaction. Let's take a look at some...
read more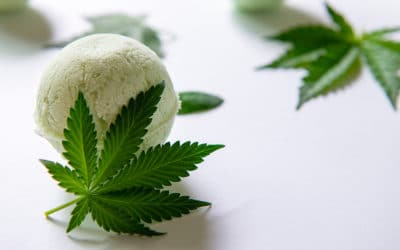 You've likely heard that there's nothing better than a hot bath at the end of a long, hard day. There's something about soaking in a tub of warm water that seems to melt away physical and mental stress, helping you to feel more relaxed and calm. You may have tried...
read more
Recent Reviews
Word On The Street
Check out what people are saying on Google and Yelp about HAZE Rio Vista dispensary location. Open for business in 2020, the HAZE dispensary experience awaits you. Shop with HAZE in store or order online for pickup or delivery. We'd be honored if you'd show your love and write us a review.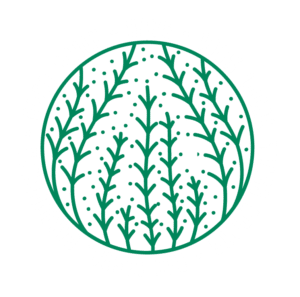 Please let us know if there is a new brand or product that you would like us to carry by sharing your thoughts with us in the new HAZE Suggestion Box.