Haze is open for in store visits, pick up and delivery.
The HAZE team is here to serve your cannabis needs, seven days a week. Shop from California's best legal cannabis products on our state of the art online menu. Scope out our FAQ page if you have a question that needs answering. HAZE is honored you've considered us as your cannabis dispensary.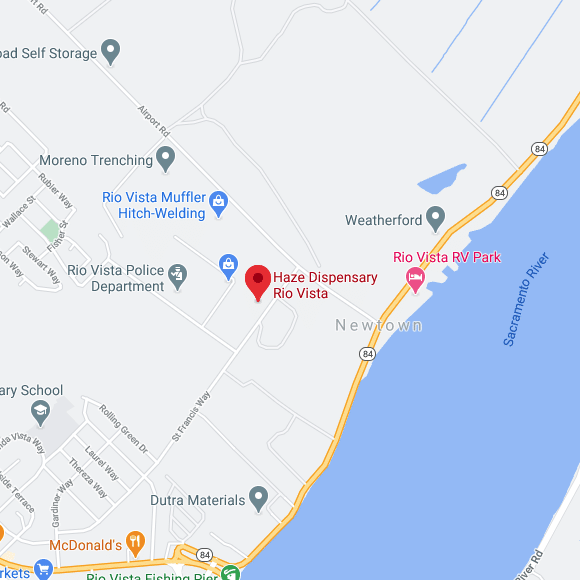 Save big Sacramento
Receive $25 in-store credit
We here at HAZE believe in taking care of our members.
When you accumulate only 250 loyalty points you receive $25 in-store credit for your next purchase.