During a visit to a recreational dispensary, you might notice that there are certain procedures in place. These operating procedures exist for many reasons, such as staying compliant with state regulations and ensuring customer satisfaction. Let's take a look at some of the recreational cannabis dispensary procedures that help provide you with peace of mind.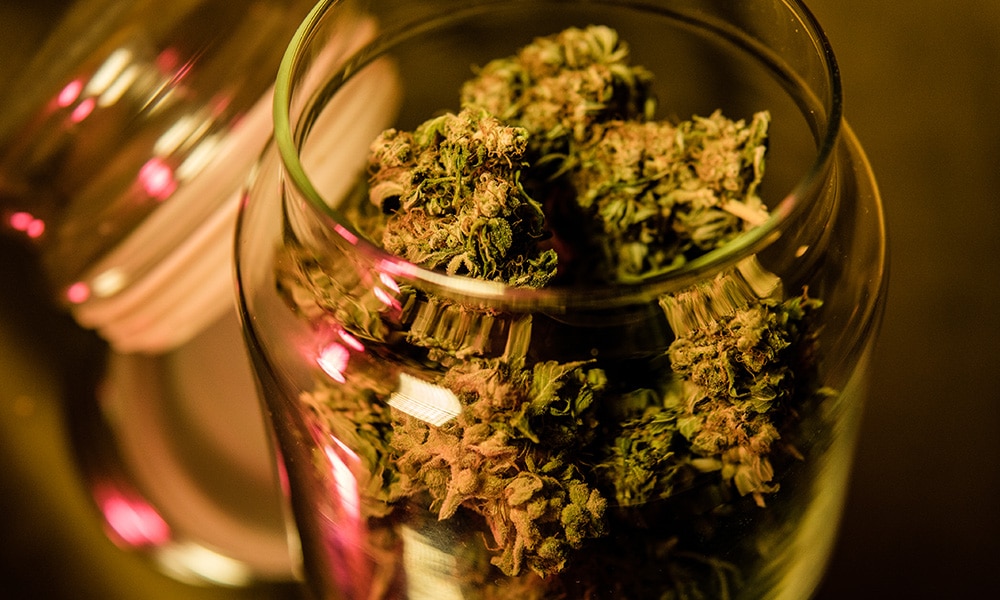 Why Procedures Matter
The big question is why standard operating procedures exist in recreational dispensaries. One of the main reasons is because it enables them to stay compliant with state laws. Every state has different regulations when it comes to cannabis, but dispensaries need to adhere to them to keep their doors open. At the same time, having operating procedures in place ensures that dispensaries are efficient, profitable, and able to grow.
Operating procedures also exist to ensure an incredible brand experience for customers. Dispensaries can more effectively craft a personalized experience for their customers, provide them with top-quality, consistent service, and help them to find just what they need.
5 Recreational Cannabis Dispensary Procedures
Let's take a look at some of the recreational  cannabis dispensary procedures that help to provide you (and all other customers) with peace of mind:
1. Proper Licensing
Proper licensing is a crucial one. For a dispensary to operate within its state, it must obtain a license. Licensing shows the dispensary meets all of the state's requirements and operates within the confines of the law. Not only that, but only licensed dispensaries may sell cannabis products. When you shop at a licensed recreational dispensary, you know you're getting legal, top-quality products.
2. Security
Recreational dispensaries often have numerous security measures in place, such as cameras. Others might have a security guard at the door. If you've never visited a dispensary before, seeing a guard at the door can be a little unnerving. They're there for the safety of the shop as well as yours.
3. Checking IDs
Another important procedure at recreational dispensaries is checking your ID. If there is a security guard, they may ask at the door. While recreational dispensaries don't require a medical cannabis card, you will need to have your driver's license or some other form of identification. Even if you look well over 21, expect to be carded.
4. Training Budtenders
Dispensaries have procedures to train their budtenders. There are a lot of products on the shelves, and these individuals need to have a good handle on them to provide you with the information you need to make educated decisions on what to buy. You'll likely have several questions, and they need to be able to provide you with answers. Knowledgeable budtenders provide you with the peace of mind that you're getting the best products for your needs.
5. Customer Service
It's not uncommon to have to wait before talking with a budtender. Depending upon the dispensary, you may need to wait in a separate room, or you can browse products until you get called. Serving one person at a time allows budtenders to focus only on you, which allows them to provide you with confidentiality and the best customer service possible.
Recreational dispensaries follow specific procedures to ensure your safety and that you get the best experience possible during your visit. They're able to provide you with high-quality products and service, ensuring your satisfaction every time.